Distinguished Speaker 21 July 2021 – Arctic Special Operations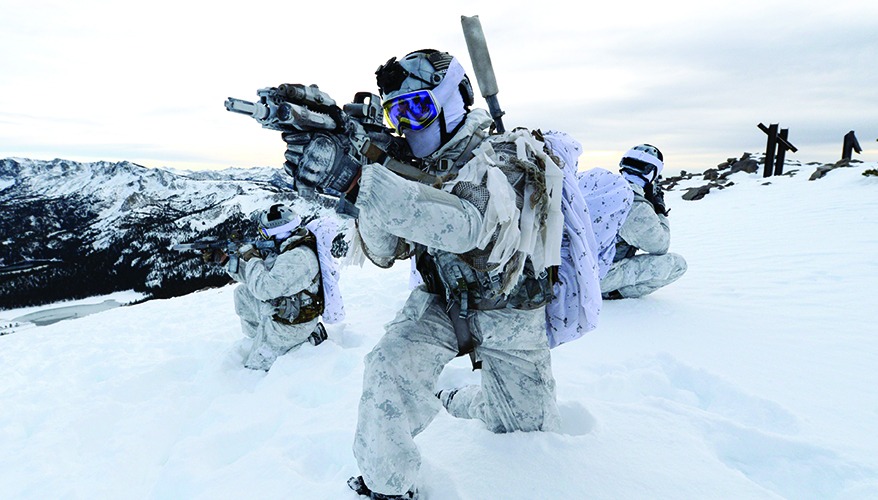 RUSI(NS) and NORAD and USNORTHCOM will host Brigadier General Shawn R. Satterfield, Commander, US Special Operations Command North (SOCNORTH). The topic of his presentation is "Arctic Special Operations."
The Arctic is reemerging as a growing theater of strategic competition from both Russia and China. The Arctic region is an 'avenue of approach' to North America for air, space, maritime, and land threats – directly over the pole 'in and through' Canada. US and Canadian Special Operations Forces with their rapid response capabilities are critical to providing credible deterrence to new and emerging threats that hold North America at risk.
Guests are welcome. Registration is required. To register, email RUSI(NS) by close of business Sunday, 18 July. As the subject line for your registration email, put: RUSI(NS) Distinguished Speakers 21 July 2021 Registration. In addition to your name please provide your organization.
The event will be done by Zoom. Instructions will be emailed to registrants by end Monday, 19 July.
RUSI(NS) events may be cancelled at short notice. Email RUSI(NS) if there is a question about an event occurring.