Distinguished Speaker 20 October 2021 – The Casualty Identification Program
October 20 @ 13:00

-

15:00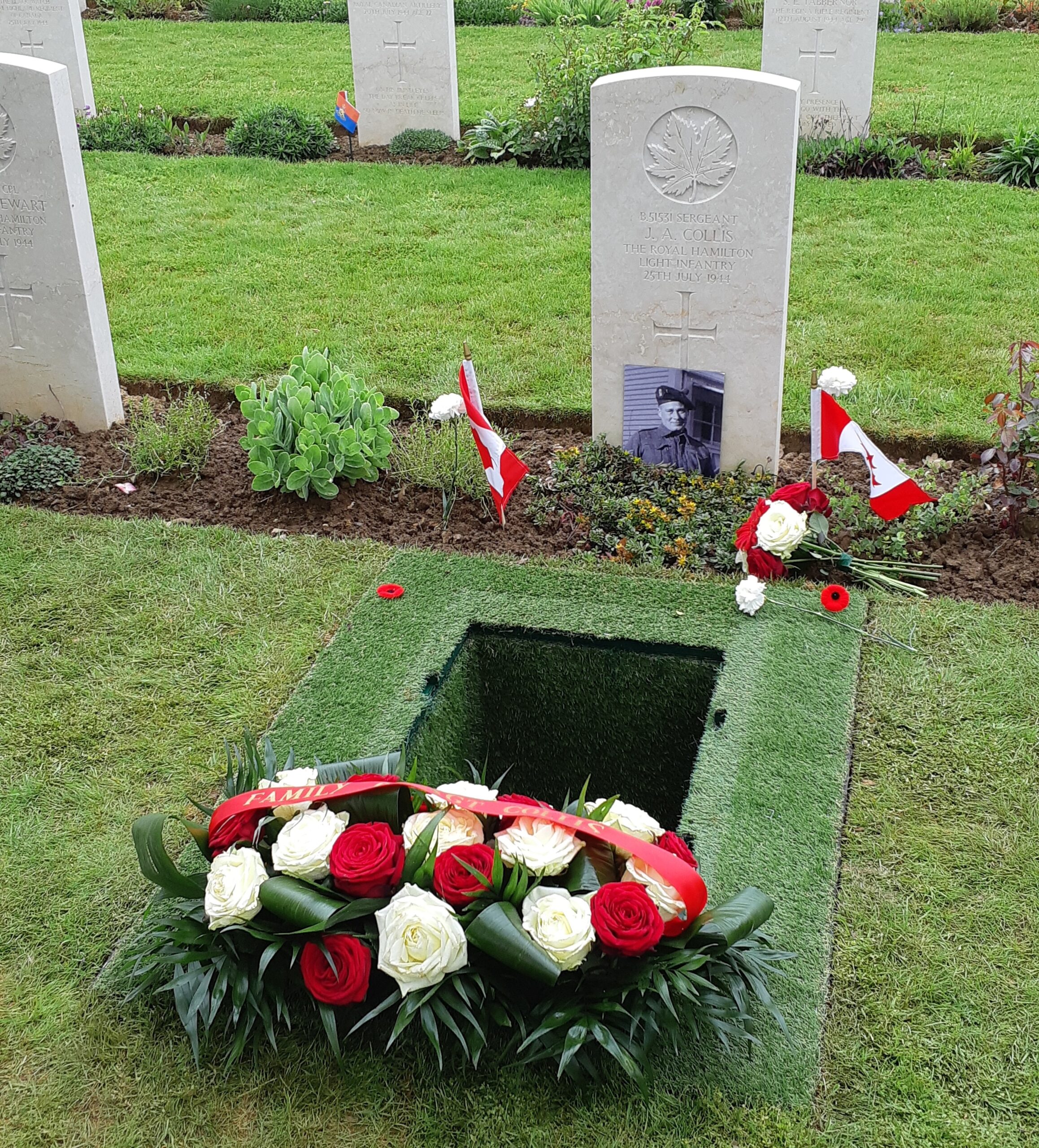 RUSI(NS) will meet Wednesday, 20 October 2021, to hear a video-conference presentation by Dr Sarah Lockyer, Directorate History & Heritage, Department of National Defence. The topic of her presentation is "The Casualty Identification Program: Identifying the remains of Canadian soldiers form the First and Second World Wars and the Korean Conflict."
As a result of the First and Second World Wars as well as the conflict in Korea, there are more than 27,000 Canadian service members who have no known grave. The skeletal remains of those service members are found every year through a number of different types of modern human activity. The Casualty Identification Program does everything in its power to identify the skeletal human remains of service members deemed to be Canadian. There are many variables acting on each case, which will determine the methods used in the investigative process. This presentation will discuss the process undertaken by the Casualty Identification Program to identify the newly discovered skeletal remains of Canadian service members so that they may be buried with their name, by their unit, and in the presence of family.
Registration is required. To register, email RUSI(NS) by close of business Sunday, 17 October. As the subject line for your registration email, put: RUSI(NS) Distinguished Speaker 20 October 2021 Registration. Participation will be limited. If after registering your availability changes and you are no longer able to attend, please advise RUSI(NS) as soon as possible so your spot can be re-assigned.
The event will be done by Zoom. Instructions will be emailed to registrants by end Monday, 18 October.
RUSI(NS) events may be cancelled at short notice. Email RUSI(NS) if there is a question about an event occurring.