Distinguished Speaker 19 August 2020 – The Canadian Rangers
August 19 @ 13:00

-

15:00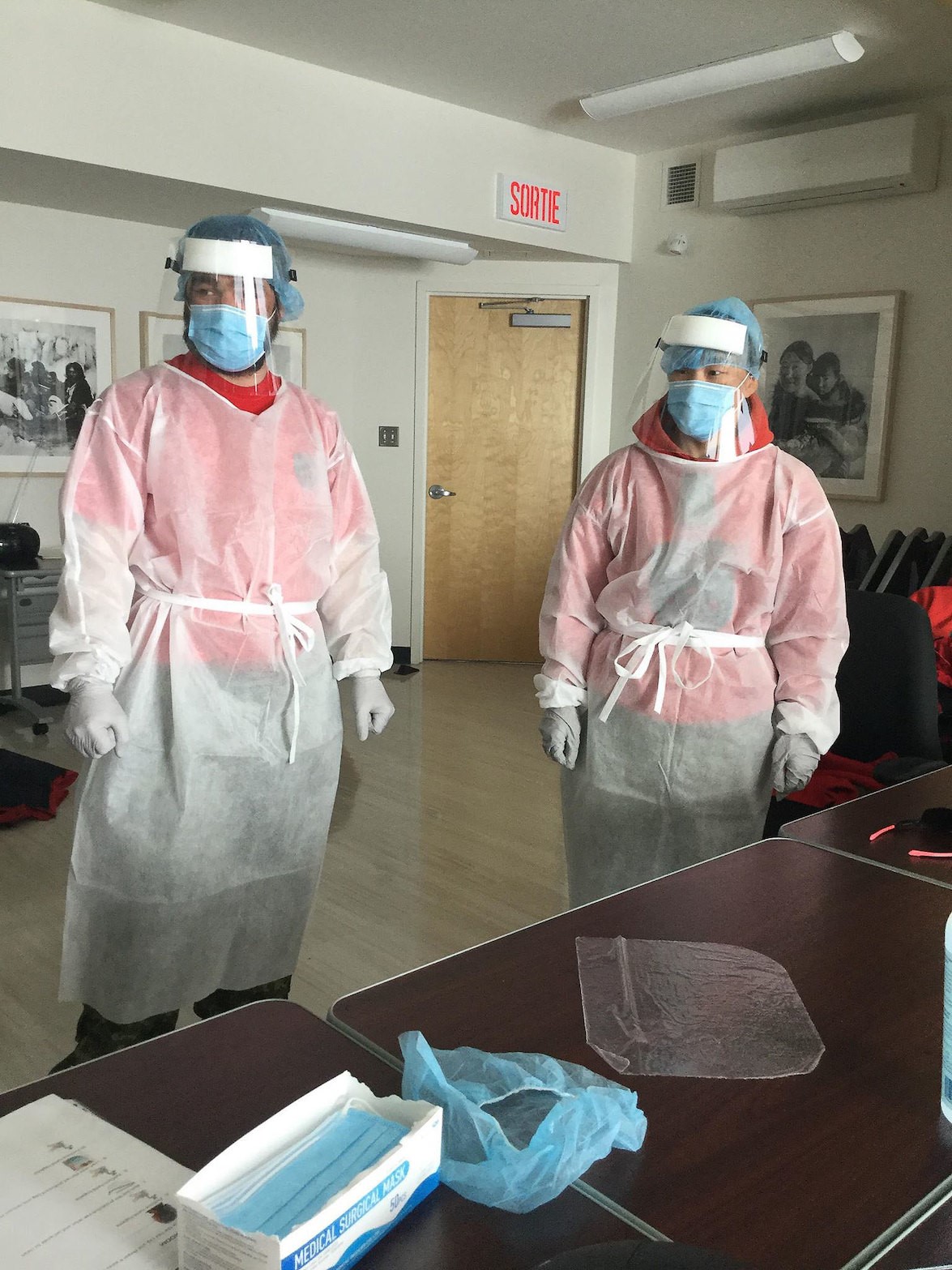 Dr Peter Kikkert, Irving Shipbuilding Chair in Arctic Policy, Brian Mulroney Institute of Government, St Francis Xavier University, will present "The Canadian Rangers: Cornerstone for Community Disaster Resilience in Canada's Remote and Isolated Communities." Dr Kikkert's bio is at https://bmig.ca/kikkert/.
The involvement of the Canadian Rangers in the broader response to COVID-19 highlights a role that they have been playing for decades: by virtue of their presence, capabilities, and the relationships they enjoy with(in) their communities, Rangers regularly support other government agencies and are often at the forefront preparing for, responding to, and recovering from a broad spectrum of local emergency and disaster scenarios. T his talk will explore how the Rangers strengthen the disaster resilience of their communities, suggest how to enhance their impact, and argue that the organization could serve as a model for how targeted government investment can build resilience in similar jurisdictions.
Registration is required.  To register, email RUSI(NS) by close of business Monday, 17 August.  As a subject line, put:  RUSI(NS) Distinguished Speaker 19 August 2020 Registration.  The event will be done by Zoom.  Instructions will be emailed by end Tuesday, 18 August.