Defence Policy
In 2017, Canada promulgated its defence policy "Strong, Secure, Engaged" (SSE). SSE lists 111 specific initiatives in addition to statements through the policy document. RUSI(NS) initiated a project to monitor progress with those initiatives, with the current assessment linked from this page and individual detailed reports shown below. If you have a comment about any information in the assessment or reports, or can contribute, please contact RUSI(NS).
A PDF of the RUSI(NS) current assessment of Strong, Secure, Engaged is available here.
The Government of Canada Department of National Defence "Status report on transformational and major Crown projects" (information "accurate and reliable" as of 19 November 2019) is here.
The Macdonald-Laurier Institute for Public Policy published on 6 December 2018 "First Principles and the National Interest: Report Card on Canadian Defence Policy 2018" which evaluated progress against 26 recommendations listed in an Institute report "First Principles and the National Interest: Recommendations for a New Canadian Defence Policy," published March 2017.  The 26 recommendations were across five themes: defence priorities and principles, the security environment, alliances, United Nation involvement, and future capabilities.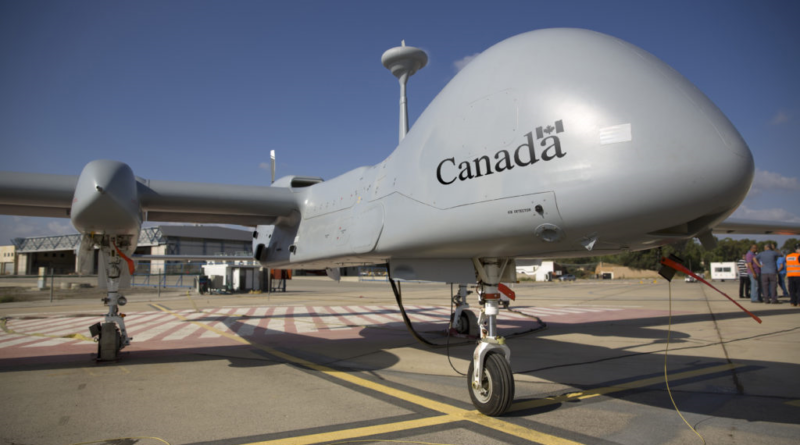 The Security Affairs Committee (SAC) of the Royal United Services Institute of Nova Scotia is monitoring progress of initiatives listed
Read more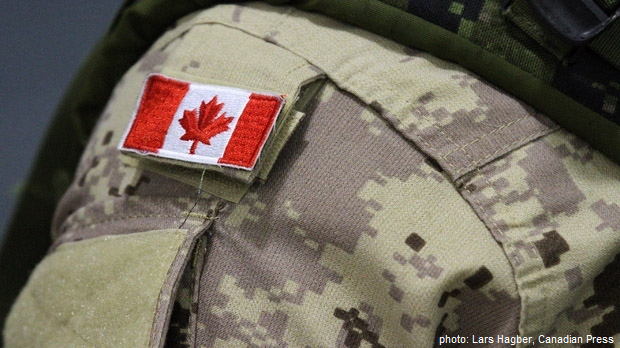 The Security Affairs Committee (SAC) of the Royal United Services Institute of Nova Scotia is monitoring progress of initiatives listed
Read more